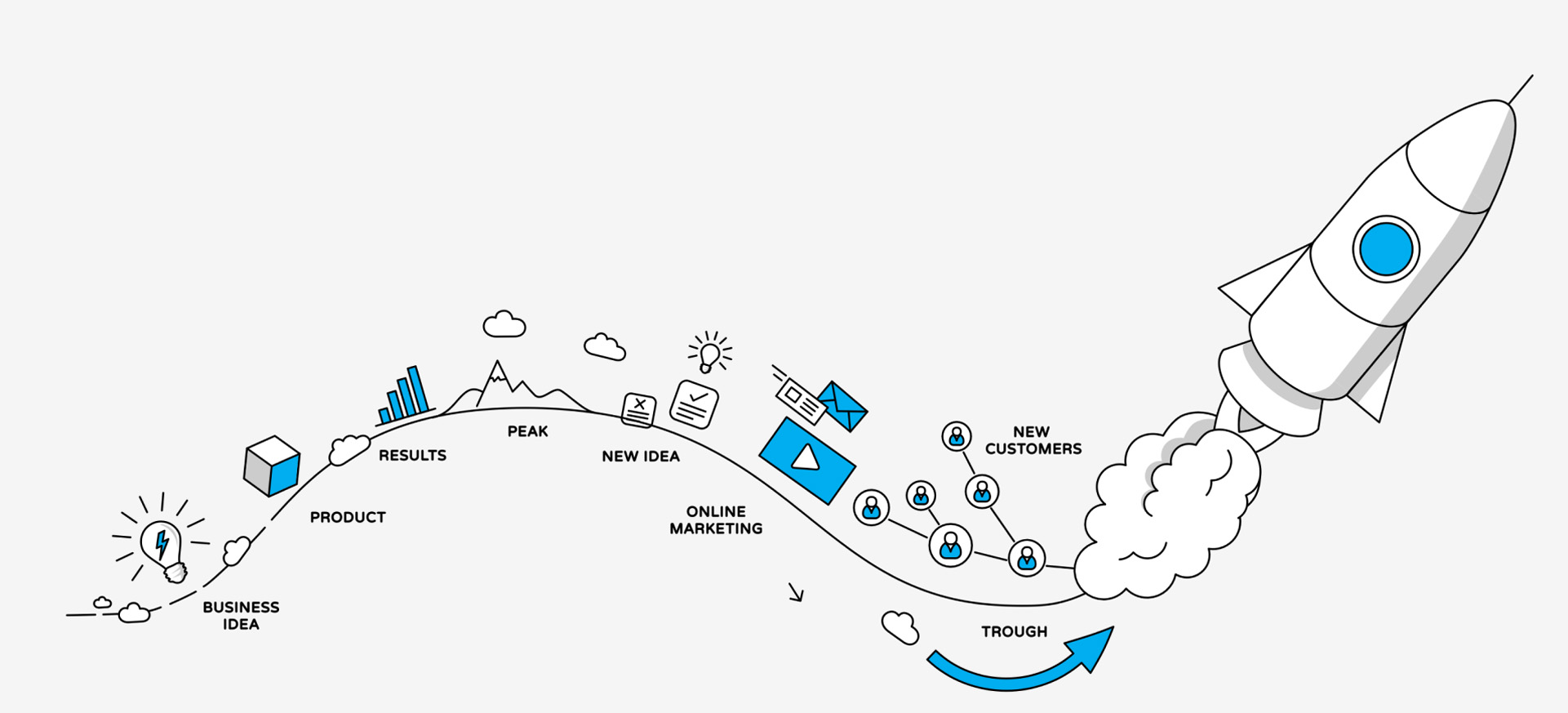 Design, Develop and Deploy Realtime Applications For Every Device
What Does Aparlay Do?
At Aparlay, we build full stack realtime applications using cutting edge web and mobile technology. We have a team of proven, world class professionals who understand that it takes time and effort to create premium products that stand out in a marketplace crowded with mediocre apps.
Our proccess follows the path of building a unique and user friendly user interface, making sure that the user experience flow works to deliver the product to the user in the most efficient and elegant way possible. We also place significant importance on shipping a product that will gain traction and make sales, something lost on many startups.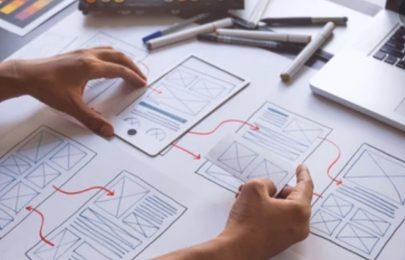 Building a premium product starts with having a top notch UI and delivering a unique and intuitive user experience. By placing a heavy focus on the design and user flow, we are able to ensure our users are engaged and keep coming back to our platform for more.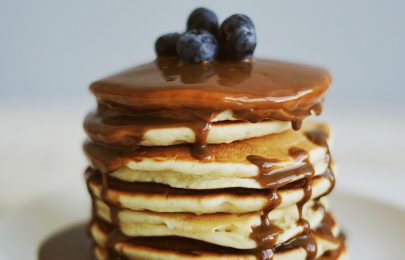 If design is the vision, development is what brings that vision to life. We use the best tools available for the job that allow us to deliver a product rapidly that is robust, scales and delivers the user experience defined during our design process.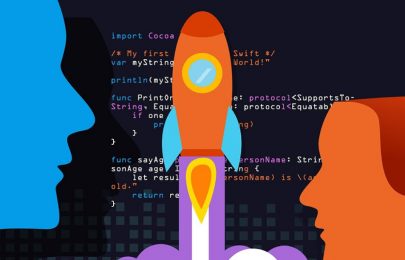 Continuous integration and deployment is how we operate at Aparlay. By delivering a well designed, thoroughly developed product that users enjoy, we can say we've done our job. Keeping the servers and our code running smoothly is how we make sales and grow our business to new heights.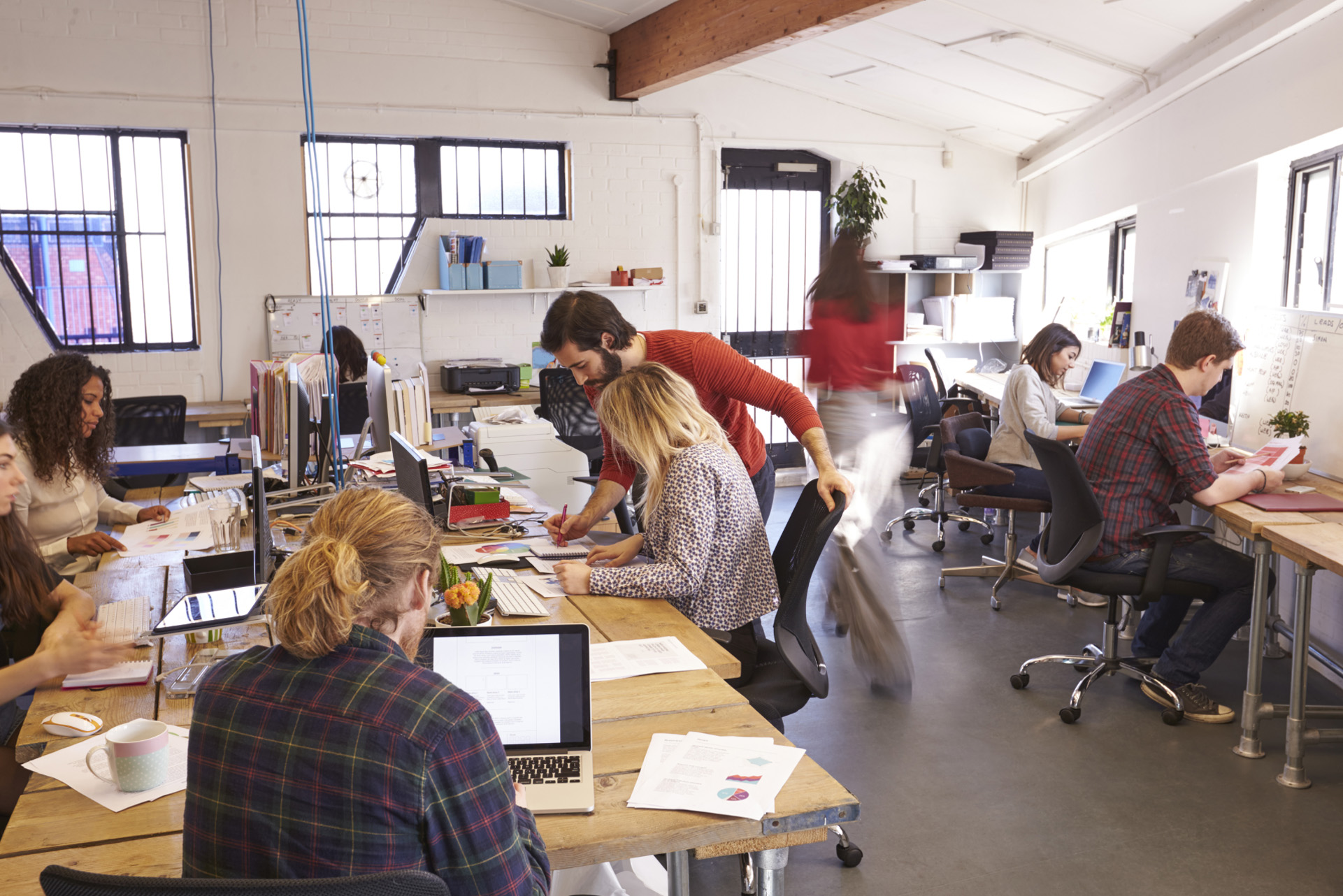 A growing startup with a highly experienced world class team
We have a team that knows how to build and deliver a premium product. Our focus is broad, from UI/UX design, full stack development, shipping code and running marketing and sales operations.
Even with our commitment to developing amazing products, we do things a little differently and value being able to have freedom from the 9-5 corporate environment. Being settled in Thailand, we have the opportunity to explore things you won't get from your typical run of the mill company.
Building Realtime Applications
Our focus is building realtime applications that cover all devices and deliver a premium user experience. We use industry standard enterprise tech to deliver industry leading results.
On-board With A World Class Team
Our diverse team is small but growing, with a core group that can draw on years of experience across both large Fortune 500 companies as well as innovative startups.
Gaining Momentum And Traction
As we rapidly move towards launching our flagship product we need to bolster the ranks of our world class team with more people who fit in with our culture.
Interested in working with us? Check out our job postings to learn more and apply today!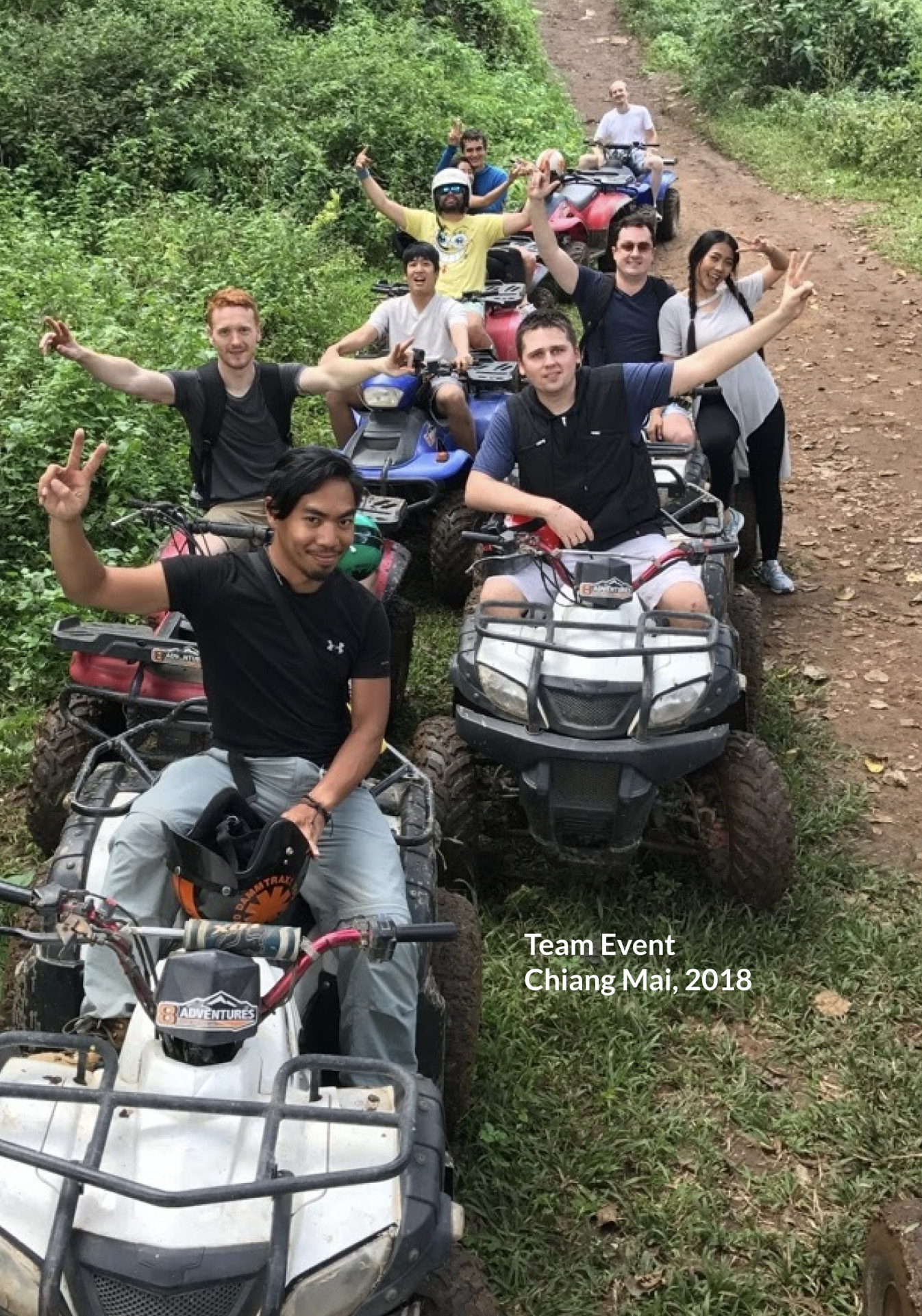 Will you relocate to Thailand, or work remote?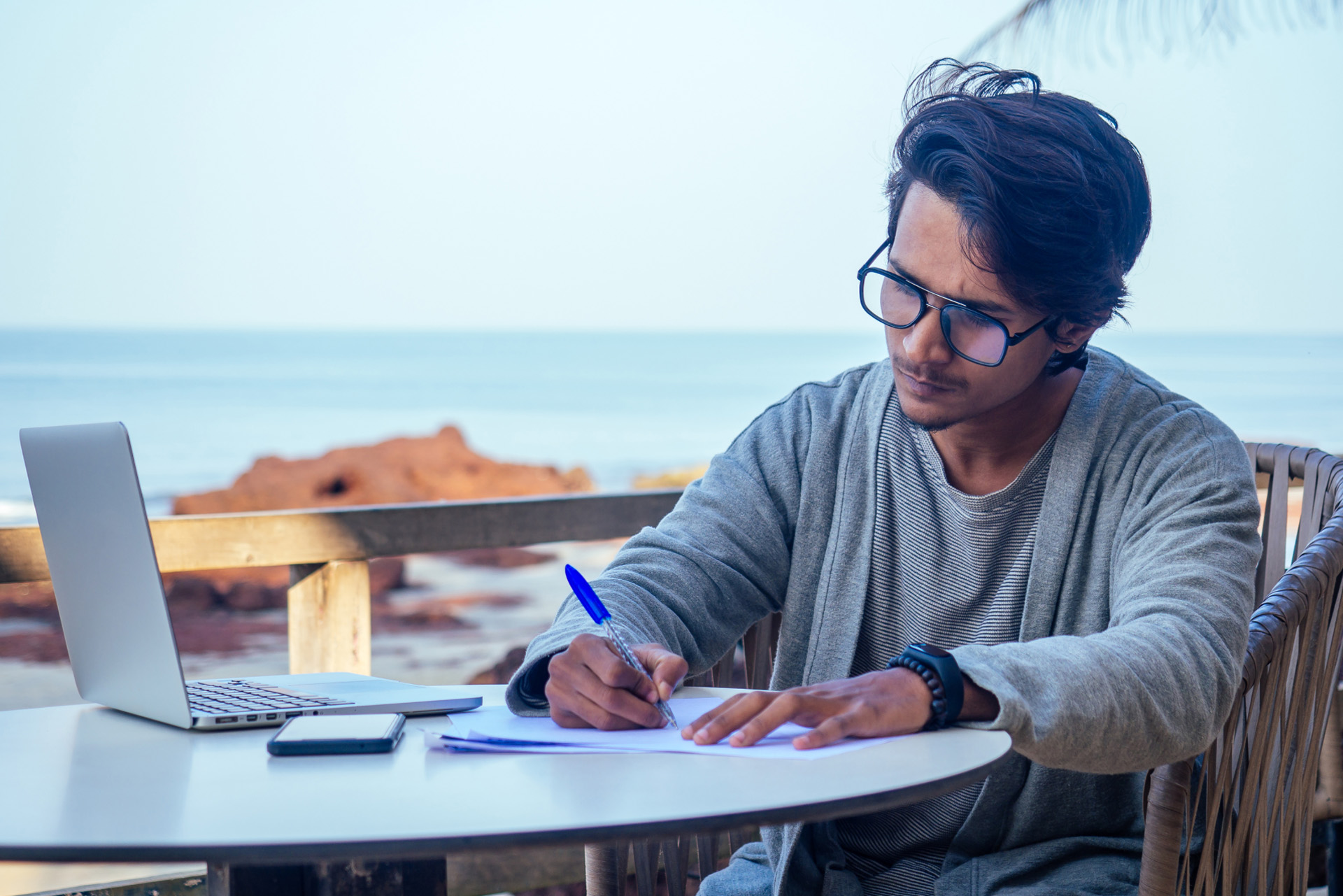 A Growing Tech Community In Thailand
Why Live And Work In Thailand?
There is a reason Thailand is the consensus destination for "digital nomads" and location independent professionals from all walks of life. You can find anything you could feasibly need or want here, and most of it you can find pretty cheap. Beyond issues regarding cost of living or the availability of western food and imported beer, there is the major benefit of being in a city that is nearly overflowing with other people in your line of work.
The opportunities to network with other digital professionals, get input or suggestions, or simply hone your craft are nearly endless. Let's face it, when you are working in an industry, you want to know other people working in your industry. Thailand covers that in spades. From coders to marketers to drop shippers and back again, there are so many people living and working here that could be worth knowing that there is basically no reason not to join the herd.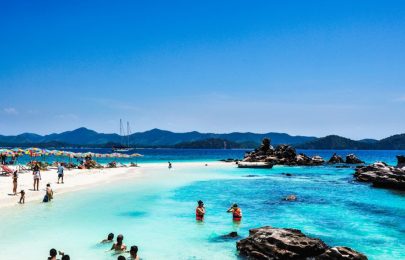 Get on a motorbike and ride into the jungle. Enjoy spending time in the famous islands, beaches and many other attractions Thailand has to offer.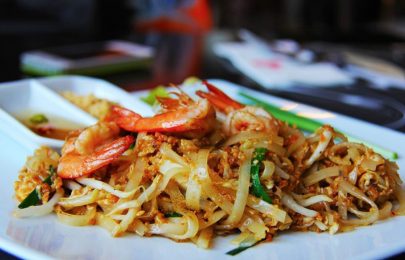 Not only will Thailand wow you with it's own cuisine but you will also find amazing Japanese, Chinese, American, European dining options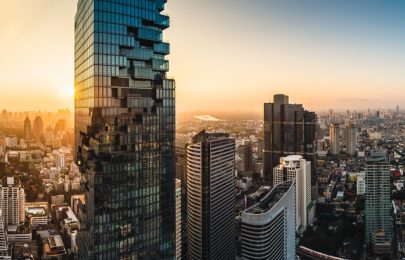 Bangkok is one of the worlds top food cities and consistently ranked a great place to live for expats.
Check out our job postings for more information